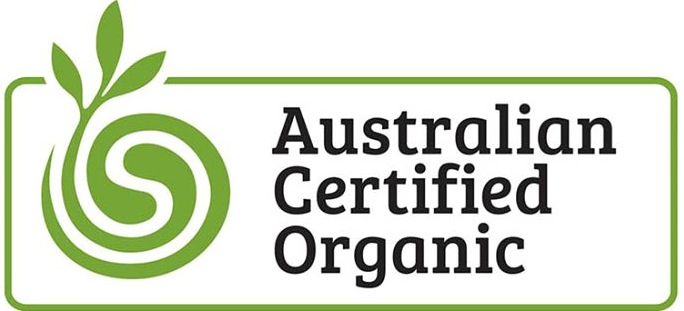 Most of the Products in the market are now claiming they are "Organic", "Natural" and "Of Plants Ingredients"
Most countries do not have labeling regulations controlling the use of claims like "organic" and "natural" on skin care products.
So, even if a product contains ONE natural or organic ingredient while the remaining ingredients consist of synthetic toxic chemicals, they can still label their product as "natural" or "organic".
It means that not all "organic" products are genuinely organic! How can I identify whether a product is truly organic?
The only way to guarantee the organic authenticity of a product is that it has to be "Certified Organic" by a reputable certification body.

Little Innoscents products are certified by the Australian Certified Organic (ACO) which means that the products are manufactured and handled according to strict guidelines and completely free of any chemical substances.
What Does Organic Certification by Australian Certified Organic (ACO) means?
In order to gain a certification from ACO, the company has to meet stringent conditions that the ACO upholds from how they source the products to how they blend, fill, package and distribute the products.

There will also be annual audits and random on-site inspections to ensure that everything complies with the guidelines and standards set by ACO to maintain their certification.

Hence, ACO certification protects consumers from false organic claims.
What are the differences between Australian Certified Organic (ACO) and other certifying bodies?
Some of the other common organic certifications besides ACO are US Department of Agriculture (USDA) and Ecocert.

Each of these organizations has its own standards and guidelines. Below are their requirements in order for a product to be certified organic.
| | | |
| --- | --- | --- |
| ACO | USDA | ECOCERT |
| Minimum 95% certified organic ingredients | Minimum 95% certified organic ingredients | Minimum 10% from organic farming |
| Remaining 5% restricted to natural ingredients | Remaining 5% can include non-natural ingredients | Minimum 95% plant-based ingredients |
The table above shows that ACO has the most stringent requirements on their organic certification.