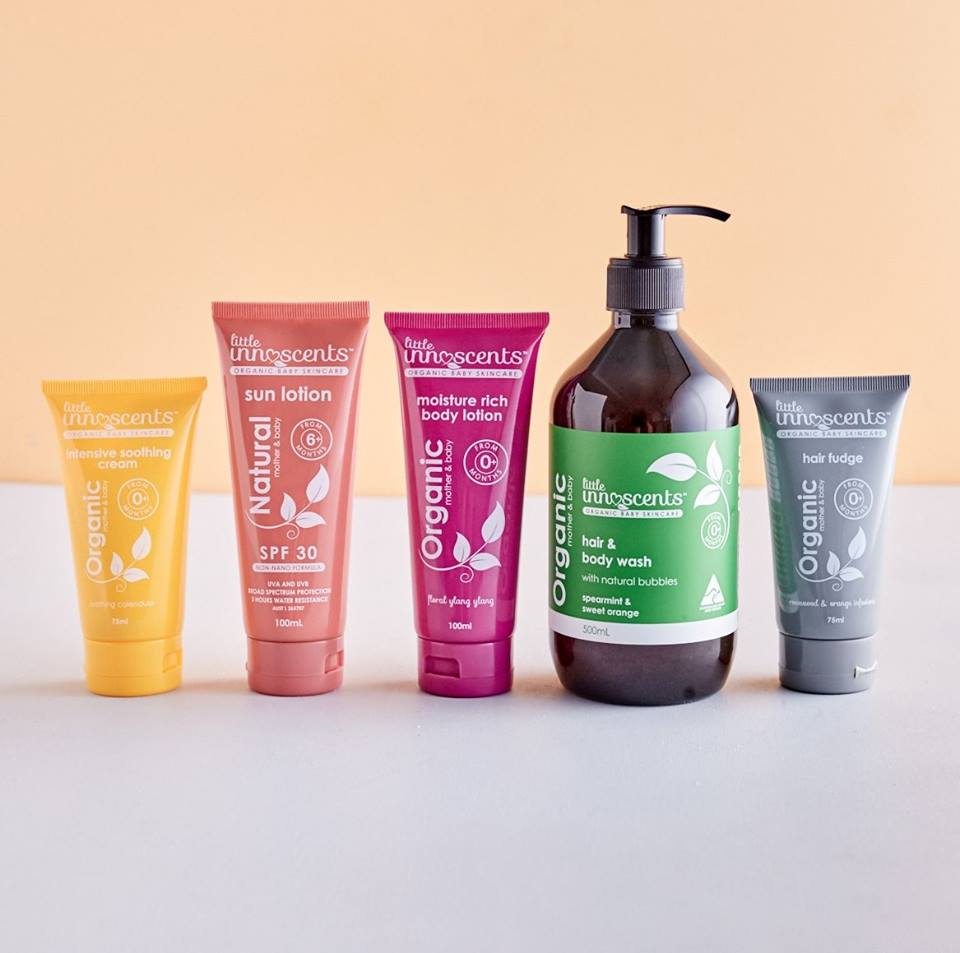 Why Choose Little Innoscents?
Little Innoscents products are FREE from Paraben, SLSs, Phthalate, Mineral Oil, PEG, Triclosan...and the list of synthetic ingredients goes on....
The Goodness Doesn't Stop There.
Our Products are:
✔️
100% Natural
✔️ Australian Certified Organic (ACO)
✔️ GMO (Genetically-Modified Organism) Free
✔️ Gluten Free
✔️ Vegan
✔️ Cruelty Free
✔️ Made in Australia
What is the difference between Little Innoscents and many other brands?